War Stories di Billie Joe Armstrong disponibile sui servizi di musica streaming
2 min read
Da oggi War Stories ( cover dei The Starjets  ) di Billie Joe Armstrong dei Green Day è disponibile ovunque sui servizi di musica streaming tra cui anche:  Spotify, Apple Music, Amazon Music, Google Play Music , iTunes e  YouTubeMusic!!!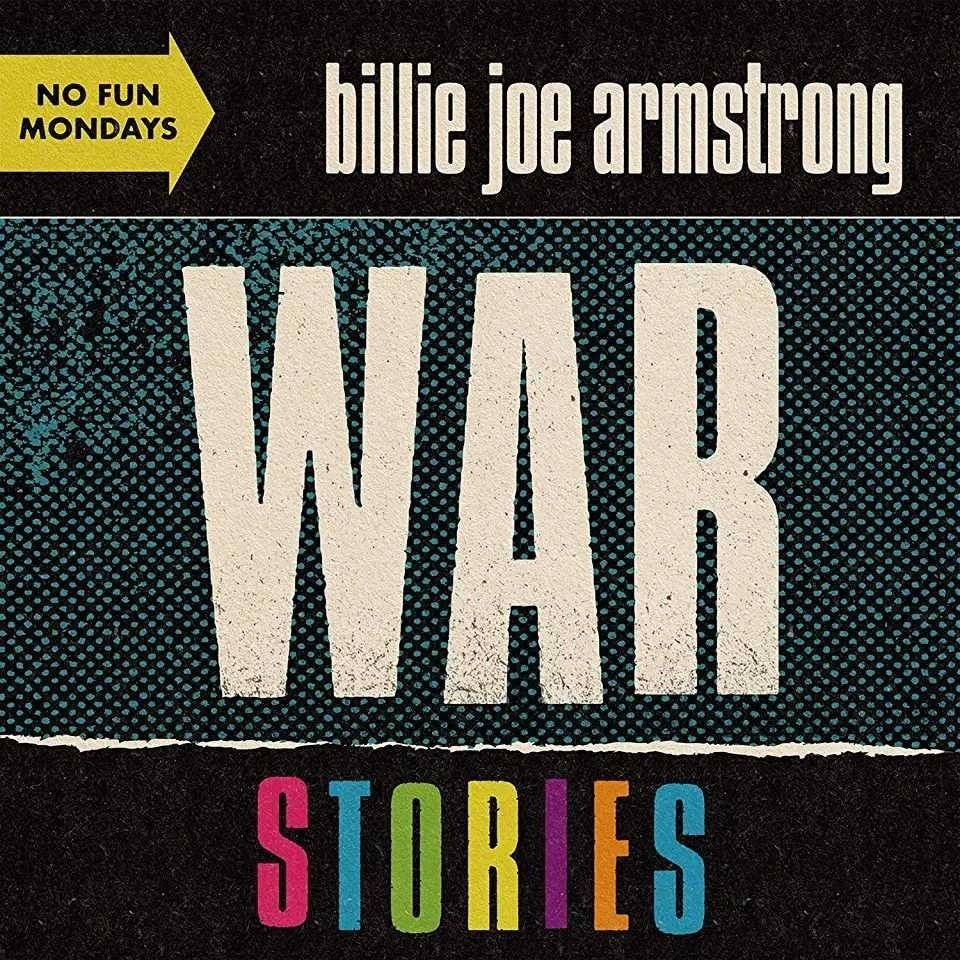 La canzone fa parte del progetto No Fun Mondays con il quale il frontman dei Green Day a partire da marzo ha pubblicato svariate cover.  Le altre canzoni ( che il prossimo 27 novembre saranno ufficialmente pubblicate in un unico album che porta il nome del progetto )  precedentemente pubblicate sono state:
Il brano originale è stato pubblicato nel 1979 dai The Starjets, gruppo power/pop degli anni '70
Non perderti nessun aggiornamento sui Green Day seguici su:
Facebook: Green Day Italy – Italian Rage and Love
Instagram: Green Day Italy
E non dimenticate di iscrivervi alla nostra Newsletter per ricevere un'email al mese con tutte le ultime news sui Green Day.
Per farlo vi basterà andare QUI